Offshore Wind Energy 2017 • 6-8 June
The world's largest offshore conference and exhibition is coming to London.
Be at the forefront of the technological, political, and market innovations driving offshore wind into the future.
About the event
Subscribe to our newsletter to stay informed
News
It has never been easier to take part in the Offshore Wind Energy 2017 event.
WindEurope has brought in Recharge, the global renewable energy news and intelligence service, as official title and publisher of the Show Dailies at its Offshore Wind Energy 2017 conference and exhibition in London.
Offshore Wind Energy 2017 is the largest offshore wind conference and exhibition in the world.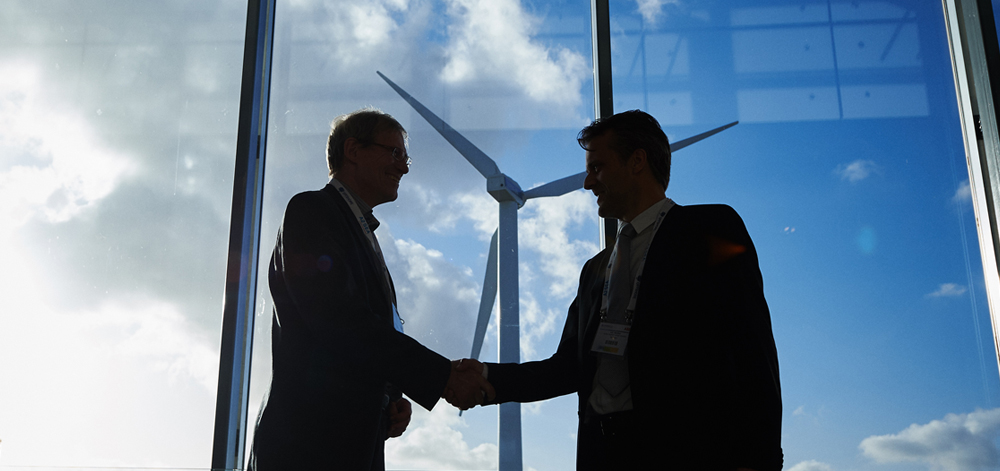 Join the conversation on twitter