Rainer Baake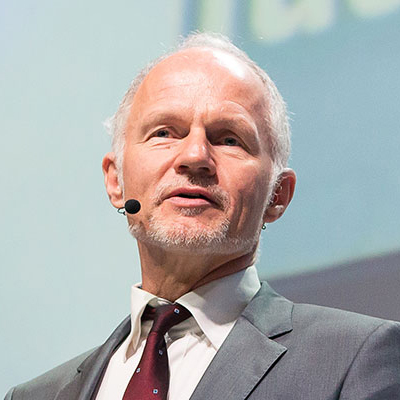 Having worked as a community organiser in Chicago, Rainer Baake studied economics (degree "Diplom-Volkswirt") in Marburg.
Professional career
1985 – 1991
First district councillor for Marburg-Biedenkopf
1991 – 1998
State Secretary at the Ministry for Environment, Energy and Federal Affairs of the state of Hesse
1998 – 2005
State Secretary at the Federal Ministry for the Environment, Nature Conservation and Nuclear Safety
2006 – 2012
Federal managing director of German Environmental Aid (NGO)
2012 – 2013
Executive Director of Agora Energiewende
Since January 2014
State Secretary at the Federal Ministry for Economic Affairs and Energy
Marie Christine Marghem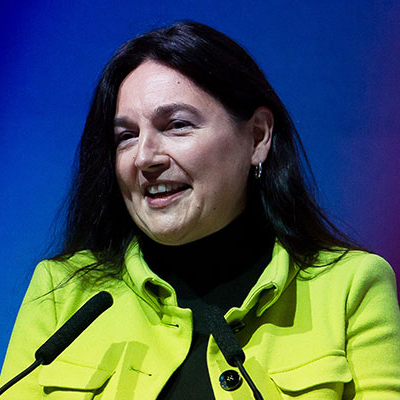 Marie Chistine Marghem has been Minister of Energy, Environment and Sustainable Development, Federal Government of Belgium since October 2014. Her duties include such issues as the energy transition and global warming.
She is a member of MR (Mouvement réformateur, the liberal French-speaking Belgian political party) and a member of ALDE at the European level. She holds degrees in law from the Universities of Liège and Leuven.
Summary of her political activities
Municipal counsellor of Tournai since 1994
Alderman of finance of Tournai from 2000 till 2006
Federal Member of Parliament since May 2003
President of the Special Commission 'DEXIA' (banking crisis)
Member of the Special Commission investigating sexual abuse in the Church
Initiated the 'Marghem law' compensating victims of exceptional catastrophes (as a result of the industrial accident at Ghislenghien)
Member of the Commissions of Justice, Finance and Reform of Institutions
First alderman of Tournai, responsible for Territory Planning and Urbanism since December 2012