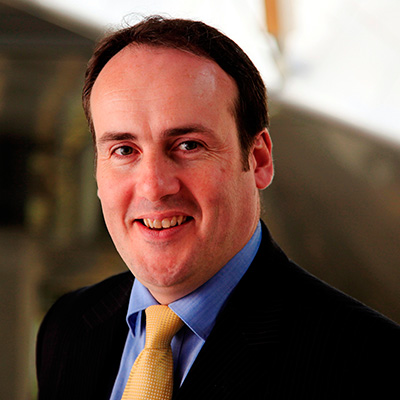 Prior to his election to the Scottish Parliament in 2011, Paul Wheelhouse worked as a professional economist and economic development consultant for 19 years with respected economic consultancies Pieda Plc (later known as DTZ Pieda Consulting) and BiGGAR Economics.
Following his election in 2011, he was promoted to Ministerial Office in September 2012 as Minister for Environment & Climate Change. From November 2014, he has held the position of Minister for Community Safety and Legal Affairs. Paul Woodhouse was awarded Politician of the Year in the 2015 Nature of Scotland Awards in recognition of his contribution to conservation of Scotland's wildlife and natural environment.
He hold degrees from the University of Aberdeen and the University of Edinburgh.
Education
University of Aberdeen 1988-1992 – MA Hons in Economic Science
University of Edinburgh 1997-1999 – MBA
Previous Occupation
Assistant Economist/ Economic Consultant/ Senior Economic Consultant 1992-2011
Positions held
Member of Scottish Parliament for South Scotland (SNP) (2011-present)
Minister for Environment & Climate Change (Sep 2012-Nov 2014)
Minister for Community Safety and Legal Affairs (since Nov 2014)