Participants at Offshore Wind Energy 2017 will have the opportunity to attend conference sessions addressing the most important technical, political and market developments from industry experts.
The conference will focus on innovation and forward-thinking as we meet the opportunities and challenges of this exciting new frontier in wind energy.
Programme
Session topics include
Auctions and new horizons in finance.
Floating and next generation technologies.
Win-win synergies with oil and gas industries.
Future frontiers for offshore development (China, US, Taiwan, and more).
… and much, much more!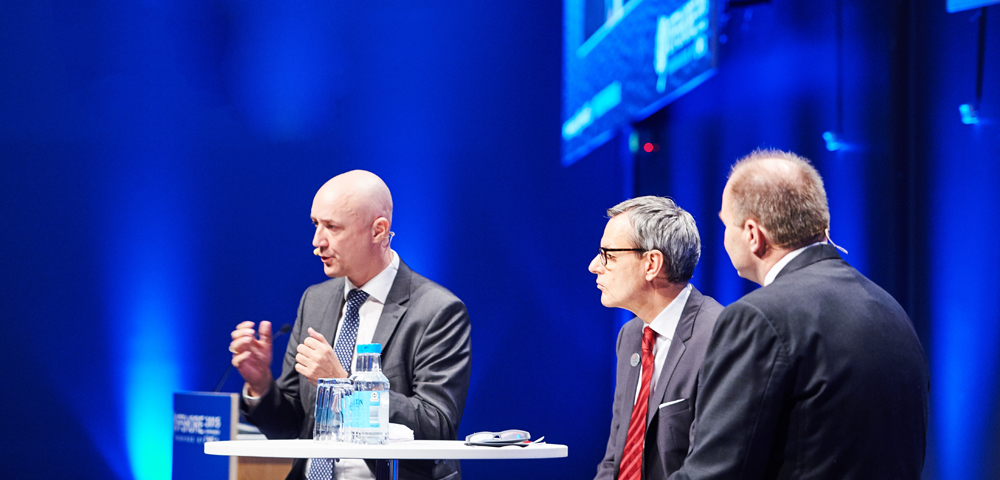 Subscribe to our newsletter to stay informed