The Offshore Wind Energy 2017 event is attended by thousands of industry professionals from across Europe and beyond. It is the best opportunity to meet decision makers relevant to your business and secure deals. Meet the right people at a range of networking events, including a lively networking reception and glamourous gala dinner cruise.
Side events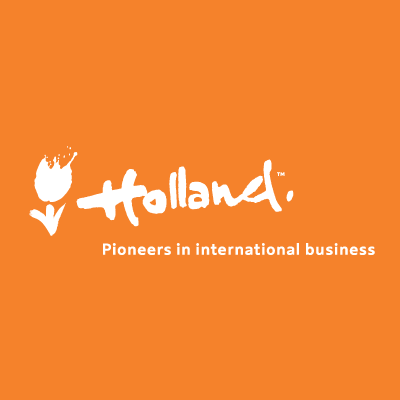 6 June
13.00 – 15.00
Is the North Sea Wind Power Hub the future for North Sea offshore wind?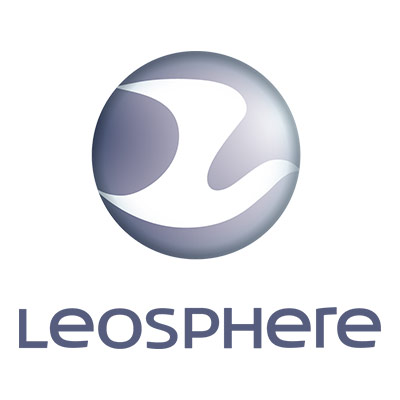 6 June
14.00 – 16.30
Lidar users experience: sharing practices from financing to performance verification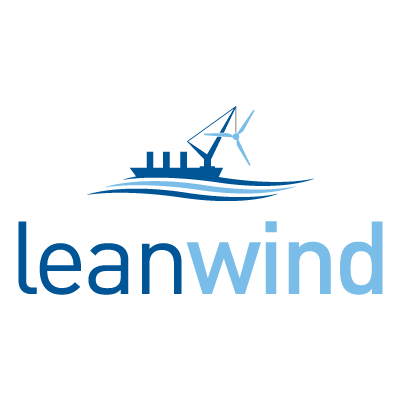 6 June
15.00 – 17.00
LEANWIND – Innovative solutions for an efficient wind farm supply chain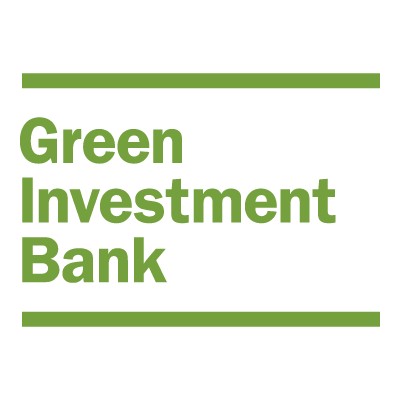 6 June
20.00 – 23.00
By invite only, the Green Investment Bank will host a Business Leaders Dinner.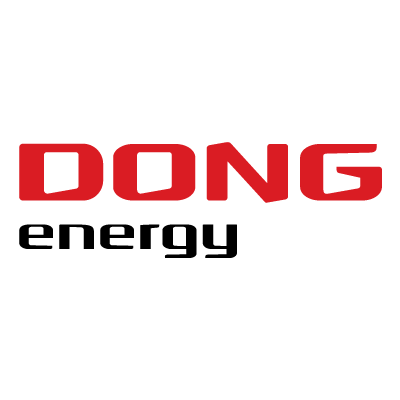 7 June
10.30 – 12.00
A supply chain vision to delivering offshore wind power across the North Sea region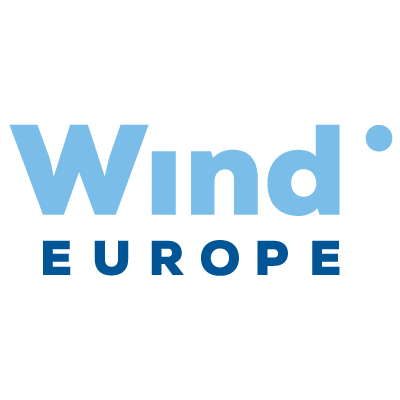 7 June
10.45 – 11.30
Secure EU funding to demonstrate large wind turbines – consortium building event