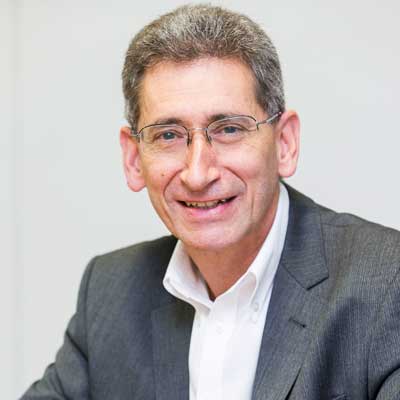 Mark joined Royal Dutch Shell in 1980 after reading Psychology at University College London. He has experience of all parts of the downstream value chain, having worked in sales, marketing, supply chain, trading, strategy, M&A and business development. He was appointed to lead the newly created New Energies business for Shell in June 2016.
In his previous role as EVP Global Commercial, Mark was based in Singapore and was responsible for Shell's Global Lubricants, Aviation Fuel, Bitumen & Sulphur businesses. This involved leading a team of 8,500 people operating in 30+ countries. He has a passion for developing people and was the sponsor of the Asian Talent Council.
Prior to this, Mark was the EVP responsible for Shell's Downstream strategy, mergers, acquisitions and divestments and Alternative Energy. He was the deal executive for a number of multi-billion dollar transactions including refinery divestments and the formation of the Raizen JV in Brazil, a world leader in the production of biofuels.
In previous roles he developed Shell's refining and future fuels strategy and made some of Shell's first investments in advanced biofuels technology. He also led the roll out of Shell's premium fuels into new markets, managing the Shell V-Power brand to become the global category leader. He has extensive experience of the transportation industry, having led sales teams working with the aviation, marine and road transport sectors. He has led large supply chain organizations, both for fuels and packaged goods such as Lubricants.
Outside Shell his professional interests include the healthcare sector, serving for 5 years as a nonexecutive director of one of the UK's National Health Service Trusts. He also served for several years as a board member of the European Petroleum Industry Association and the Low Carbon Vehicle Partnership in the UK. He has worked extensively on a range of environmental and sustainability issues and a few years ago completed a Masters Degree in Environmental Policy. He is a Fellow of the UK Energy Institute.
When not at work Mark enjoys spending time with family and friends and travel. His hobbies include skiing, hiking, watching sports, supporting Arsenal football club, reading, cinema and music.