A supply chain vision to delivering offshore wind power across the North Sea region
When: 7 June 2017, 10.30 – 12.00
Where: Capital Suite, Rooms 6 & 13, Level 3
Open to: All participants with a valid exhibition or conference pass for Wednesday

The North Sea area has great potential for offshore wind generation and improved links between countries. Discussions are already taking place in Europe to develop a framework that can accelerate the development of offshore wind power in the North Sea area.

In discussion with our supply chain and Government officials, we consider the opportunities and barriers to collaborate, industrialise and innovate across the North Sea area.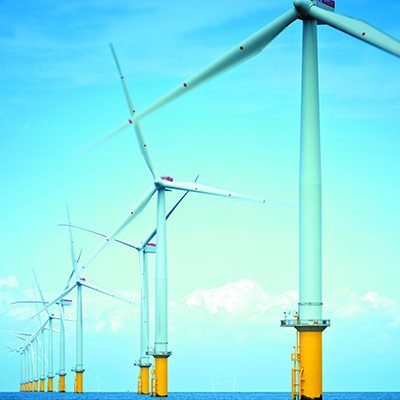 ---